Stem Nola Presents "Stem Saturdays With Dr. Calvin Mackie"
Engaging communities to study and pursue careers in Science, Technology, Engineering and Mathematics (STEM)
Terry Jones | 12/20/2013, 12:03 p.m. | Updated on 12/20/2013, 12:03 p.m.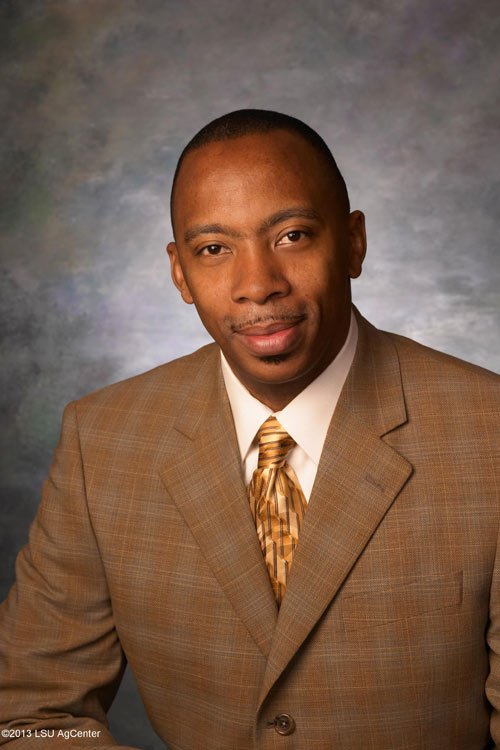 STEM NOLA will kickoff its "STEM Saturdays with Dr. Calvin Mackie" on Saturday, December 14, 2013 at Joe Brown Park in New Orleans East from 9 am to 12 pm. STEM NOLA is an organization founded by New Orleanian native and former Tulane University tenured engineering professor, Dr. Calvin Mackie, to expose, inspire and engage communities about the opportunities in Science, Technology, Engineering and Mathematics (STEM). STEM NOLA will design and deliver activities, programs and events that bring inspiration, motivation and training to all STEM stakeholders (especially students) across the city.
"The NOLA STEMulus Plan is an attempt at creating a movement which will expose, motivate, inspire, recruit, retain and graduate more New Orleanians at every level in STEM related academic subjects and professional careers," said Dr. Calvin Mackie. "We have organized a group of highly trained and seasoned individuals with broad backgrounds and experience at all levels to expose and inspire students, inform parents, and train educators in the necessary areas of professional and human development in STEM. Such training will focus on providing the necessary skills to increase exposure, participation, retention, and graduation in STEM from K-12 through Ph.D."
STEM Saturdays is only one of the components of STEM NOLA that will provide citywide family and community based hands-on project-based STEM events monthly where students and parents can attend and participate together. STEM NOLA will partner with the New Orleans Recreation Development Commission (NORDC) to host events at NORDC facilities across the city like at the following sites: Joe Brown Park, Treme Center, Lyons Center and Behrman Park every second Saturday of each month.
The STEM NOLA Kick-Off is sponsored by AXA Advisors, Cox Cable, District E Councilman James Gray, Channel ZerO Group and NORDC.