Destiny's Child to Reunite at Super Bowl
TerryB | 1/25/2013, 1:47 p.m.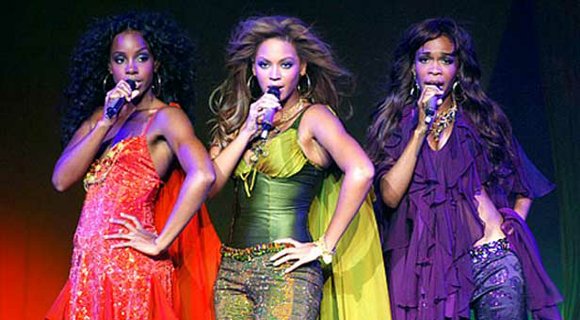 Destiny's Child will reunite at the Super Bowl halftime show on February 3rd, which member Beyoncé is headlining, sources confirm to Us Weekly.
According to reports, Beyoncé will open the show, and will eventually be joined by Destiny's Child bandmates Michelle Williams and Kelly Rowland. The trio will perform a short medley of their biggest hits, as well as a new song, "Nuclear," which the group said yesterday would be on an upcoming compilation called Love Songs. Then, Beyoncé will return to center stage solo for the big finale, which is said to include the premiere of a track from her upcoming new album.