What Does It Mean To Be a Woman in The 21st Century? A 21st Century Woman?
Robin G. Vander, PhD. | 3/29/2015, 9:43 a.m. | Updated on 3/29/2015, 9:43 a.m.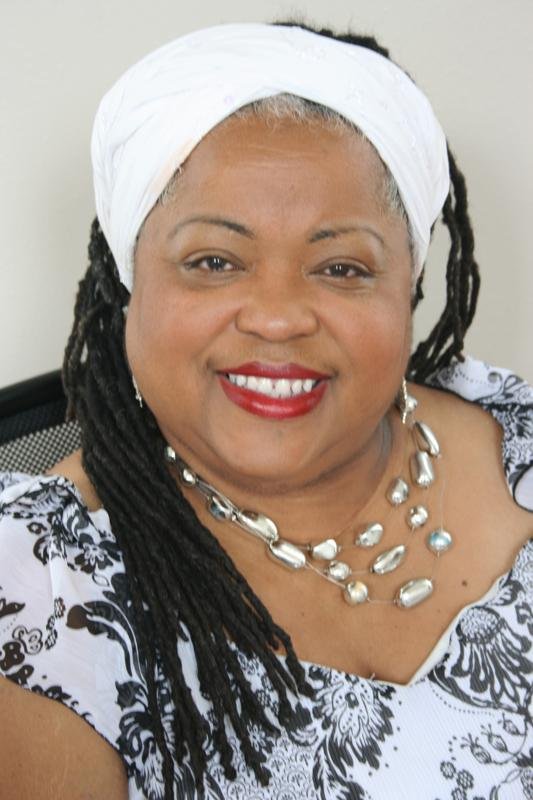 A Question Posed…
Last Friday, a few friends and I attended a dynamic staging of Eve Ensler's The Vagina Monologues, produced by the incomparable Carol Bebelle of Ashé Cultural Arts Center. Anyone attending the performances over the weekend would attest to a palpable energy filling the space, a sense of purpose, celebration, and ongoing concern about the well-being and status of women worldwide. The diversity in the theater, both in the audience and on the stage, reflected shared sensibilities that communities must remain engaged in conversations and reflections about women's experiences, challenges, possibilities, and the ways we might individually and collectively support efforts that allow each of us to reach her fullest potential—however defined. The life stories that comprised the performance text were the life stories too many women might readily find familiar. Stories of suppressing women's desires. Stories about women understanding then learning to love their bodies. Stories that condemn the violation of women's bodies. Stories reminding us of the grace and strength of women's bodies to birth another into the world. These stories warrant contemplation and they spark more conversations and questions about women's experiences.
Recently, I was asked the question: "What does it mean to be a women in the Twenty-First Century?" But again, "What does it mean to be a 21st Century Woman?" A question posed to me, I extended to others. Perhaps, my own first response to the question is simply: To be a woman in the Twenty-First Century/a 21st Century Woman is to know that I don't have all the answers but that I have the intellectual tools to go in search of them. That when given a platform to speak my mind and to have a voice, it is more than okay to share the space and opportunity with others. I've done just that, here. What follows are short responses by a few extraordinary women who were generous, insightful, and joyous in responding.
Carol Bebelle
Well, I think a couple of things. You gotta look a little bit at what the age is and for someone who's a baby boomer, and that's who I am, it means that the world changed on you. You grew up when women were aspiring to be mothers, that blended families were the exception and not the rule. That women who didn't have children were women that couldn't have children for the most part. And, today, we live in a world where women are liberating themselves from work. Making the choice not to marry. Making the choice to be with other women. Making the choice not to have children. Navigating all of that and often doing it not really coming from this central place of "What do I want?" Often, we're negotiating circumstances and not the pursuit of our heart's desire.
We're more clear about the fact that the world is in a stage where it is taking quantum leap after quantum leap in terms of how we're growing. I find it very exciting. We [Ashe Cultural Arts Center] had a young woman, Ytasha Womack, she's written a book called Afrofuturism, and she was here lecturing. Advising us about being intentional and present to the fact that we sit this moment, in the present, on the cusp of the future and are our steps being arced to continue the path that we're on or toward the thing that we want? Whether or not this day is about continuing what we did yesterday? Or, is this day about being able to aim toward what we want tomorrow?