Doc Griggs Corner
Healthy Party Tips
Eric Craig | 12/14/2016, 7:49 p.m.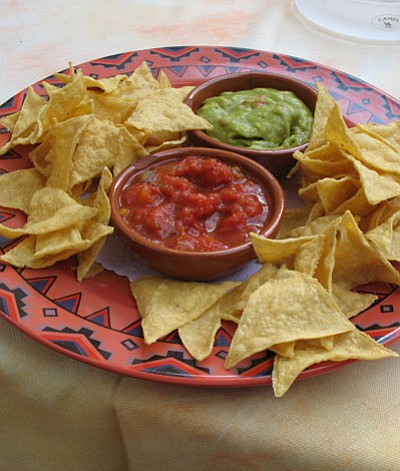 Every major holiday comes with a party. The food that are presented might be a bit overwhelming if you are looking to stay on the healthier side of the plate. There are ways that you can cut out all the unhealthy items and still throw a great party that everyone would remember years down the future.
First of all, let's think of the drinks that you will be serving. Soda, juice, alcohol, and other holiday themed drinks. Just one 12 oz. can of coke or orange juice contains about 39g of sugar. A replacement could be to get a pitcher of cold water and place pieces of fruits, such as peaches or oranges and let those flavor the water. When you consume too much sugar, it will increase your blood sugar levels, and over work your body. At some point in time, your body will become so overworked and you can develop into what we call diabetes. This will lead to weight gain, excess thirst, and frequent urination.
Other items that are likely to be at your party are chips and dips. A serving of tortilla chips contains more than 110 mg of salt and 7 g of fat, that's only 7 chips per serving. One serving of dips or salsa contains over 280mg of salt per serving. If you were to substitute it with some baked chips or some vegetable chips, you can reduce way down the amount of fat and salt content.