Chris Simms' NFL Power Rankings Ahead of Week 9
Kermit Williams Jr. | 11/1/2016, 10:35 a.m. | Updated on 11/1/2016, 10:35 a.m.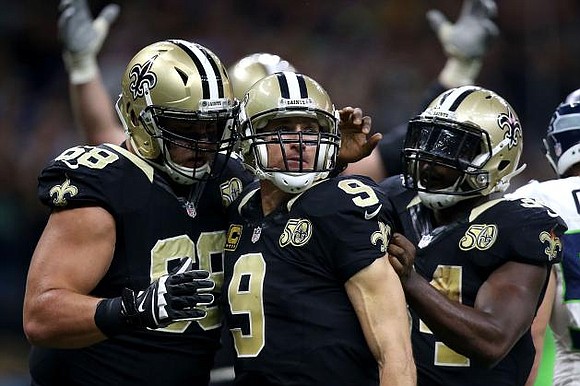 I've ranked all 32 teams from worst to first for half a season.

My findings: The Patriots are great. A few franchises probably aren't that great. And everyone else is either a Super Bowl dark horse or a favorite to draft Myles Garrett in April.
Take the Chargers. They have Philip Rivers and an occasionally great defense. They have a few wins over upper-echelon teams under their belt. And yet, would you call them a top team? I wouldn't.
That's just one of about 20 examples. Scroll through my latest power rankings—beyond the teams that are already planning for 2017—and you'll find a glut of middle-of-the-pack mainstays. I've excluded the Monday Night Football competitors for obvious reasons.
Are they good? Are they bad? I have a semi-decent idea, but that's about it.