The Curly Corner
How Curly Became the New "Good Hair"
Destiny Johnson | 11/7/2016, 6:26 p.m.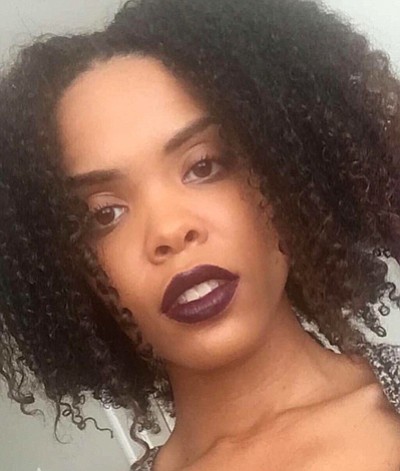 I remember being in fourth-grade and there was a girl in my class that had beautiful long, curly hair. Or at least that's how my fourth-grade teacher described it. She described her hair as being "fine", "pretty" and "long" as opposed to all the other little girls in the class, including myself, whose hair was more so on the kinkier side.
I wanted to have long, curly hair like my classmate or "good hair" as it was expressed by my peers and family members. "Good hair" didn't need to be straightened every two weeks like mine. "Good hair" laid down flat in ponytails and didn't frizz. "Good Hair" was a freedom.
As I grew up, I became a lot less concerned with the actual texture of my hair and wanted more length at all costs. I was constantly measuring how long my hair was to other girls. I truly believed that I could only be my most beautiful self with long hair that flowed down my back.
After college, when I had grown tired of all the concoctions I placed in my hair to increase my length, I became more preoccupied with having natural hair. I then focused my energies on curl definition and volume. I became obsessed with defining my natural curls so they wouldn't look too frizzy or kinky.
This obsession with curls was becoming the new "good hair" for me. My hair had to look a certain way in order to be considered acceptable. All of the most popular natural hair gurus on YouTube had loose curls with thousands of followers while kinkier haired girls were virtually ignored on many social media platforms.
Kinkier hair may require specific products in order to better highlight its unique texture but it should never to be compared to the looser curls of someone else. "Good hair" is definitely a social construct but how we respect our individual interpretations of beauty is a social necessity.