Delaney's Armoire
Fashion's Photography Architect
Delaney George | 11/16/2016, 5:45 p.m.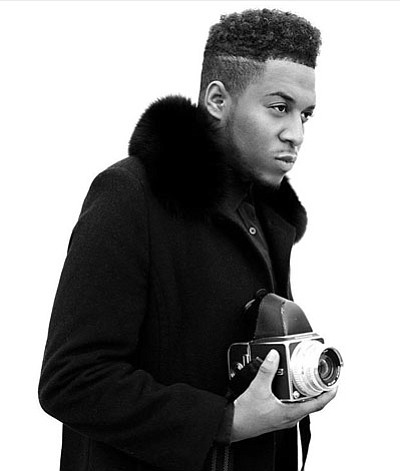 Brands such as Channel, Gucci, and Balmain use photos to inspire millions to wear their products. Alexander Le'jo, a New Orleans High Fashion and Beauty Photographer, specializes in capturing shots appealing to anyone's eye.
Le'jo has photographed models and brands spanning from the local streets of St. Charles to the busy crosswalks of Times Square, NYC. He has gained the attention and business of brands including Essence, Mizani, New York Fashion Week and more.
The photographer has established a photography aesthetic that speaks to anyone from a high fashion enthusiast to the average on looker. Combining his high-resolution skill with his artistic interest in detail, Le'jo makes the perfect recipe to capture an editorial photo.
Le'jo's photography concepts include artistic head shots, runway shots, and high fashion full body shots. For more information on Alexander Le'jo and all his services visit www.AlexanderLejo.com. All photos are courtesy of Alexander Le'jo.