3 NBA Teams Reportedly Stop Staying At Donald Trump Hotels
Kermit Williams Jr. | 11/17/2016, 8:38 a.m. | Updated on 11/17/2016, 8:38 a.m.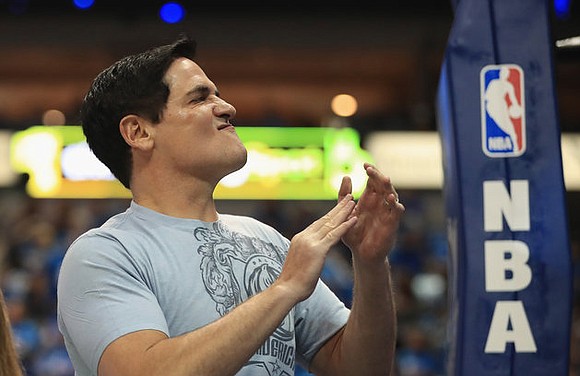 When it comes to making a statement about President-elect Donald Trump, these NBA teams got game.
The Milwaukee Bucks, Memphis Grizzlies and Dallas Mavericks will no longer stay at Trump-branded hotels in New York City and Chicago, ESPN reported. Another Eastern Conference team is under contract to stay at the Trump SoHo this season but will switch next year.
The moves are in part to "to avoid any implied association with the new president-elect," ESPN wrote, citing unnamed sources.
The Grizzlies and Mavericks had previously stayed at the Trump SoHo in Manhattan and the Bucks used Chicago's Trump International Tower and Hotel, the latter of which Trump's company owns, the sports network said.

Both Mavericks owner Mark Cuban and Milwaukee Bucks co-owner Marc Lasry backed Hillary Clinton in the election, Sports Illustrated noted.
Some NBA coaches such as the Golden State Warriors' Steve Kerr and the Detroit Pistons' Stan Van Gundy voiced their objections to Trump following his victory.