5 Tips for Easy Finger Detangling
Destiny Johnson | 11/30/2016, 6:08 p.m. | Updated on 11/30/2016, 6:08 p.m.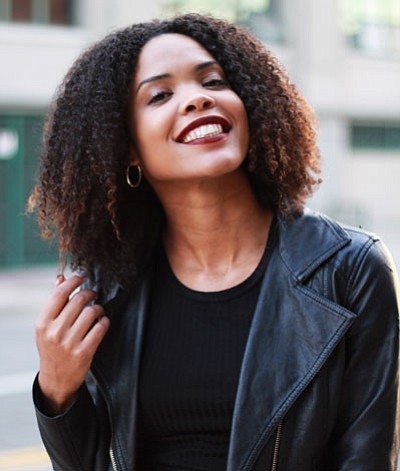 Like most naturals, detangling is not an easy process. You co-wash your hair with your favorite conditioner to experience soft and clean hair. However, most of your curls will be tangled and almost matted after the washing and deep conditioning process. These 5 steps will help to insure a painless and healthy finger detangling session to protect every curl you've worked so hard to achieve.
Co-wash your hair with a product that provides slip.

While you wash your hair, separate your hair with your fingers starting from the ends.

Begin detangling large chunks of hair and then work your way to smaller chunks.

Do not pull the hair if it is not breaking apart. This may cause hair breakage.

Your fingers are like a comb so be delicate and apply more leave-in product or conditioner if you need to in order to allow more ease while detangling.
Happy Wash Day!