Delaney's Armoire
10/24/2016, 6:08 p.m. | Updated on 10/24/2016, 6:08 p.m.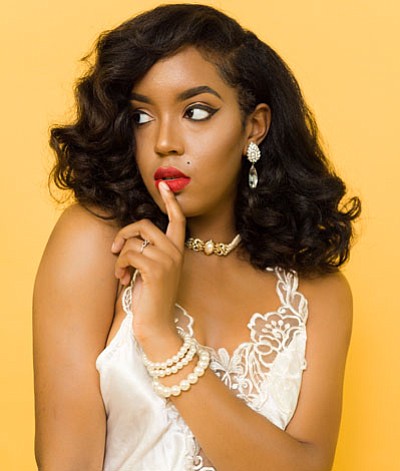 Delaney George
Starting the first week on November, Data News Weekly will feature a weekly fashion column written by Delaney George.
The 19-year-old New Orleans native has worked in fashion for the last seven years. George's experience includes runway and print modeling, portrait photography, and creative direction for several design and model photography shoots.
"One of the hardest things about being in fashion, which is actually why I like it, is that thing always change," George said. "Sometimes fashion just moves at a really fast pace, and that's what I like about it" she added.
George remains involved in the fashion community, working with several models, designers, and runway coaches. George also does freelance modeling photography in New Orleans.
The new fashion column will spotlight fashion shows, designers and models throughout the New Orleans area. George said her photography and design choice is influenced by the City.
"I'm obsessed with this City in every way, shape and form," George said.
"When I was four years old my grandfather would take me to the French Quarter, Downtown and other historic areas every day after school. I got to be a tourist in my own City and from a young age I got to see the real beauty of New Orleans," George added. "New Orleans is all about Jazz music, art and so much more. There is a lot you can get into down here from an artist perspective."
George's creative shoots use historic New Orleans homes to capture the City's essence is the designers art.
"I want to show everybody the beauty I can see. It's a blessing that I can see it, and that I can share this vision," George said.
George's work is viewable on Instagram. To see George's modeling work, see @Delannii. To See George's photography, visit @LanesLense