Dave & Buster's Opens in May, to Hire 250 Workers
Terry Jones | 4/6/2017, 12:23 a.m.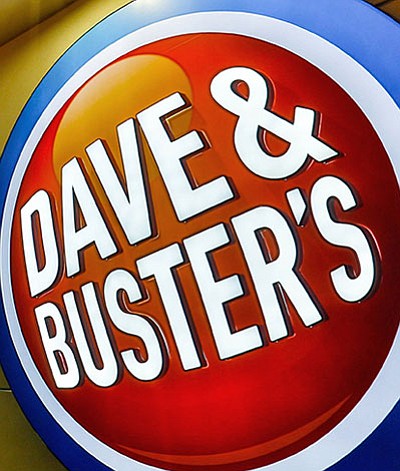 It's official: Dave & Buster's plans to open its first Louisiana location in May. During the finalization process, Dave & Buster's is looking for new employees before its opening.
The new building is located at 1200 Poydras Street. The facility will have over 40,000 square feet of usable space, and over 150 arcade games. The building will also be a part of a 250,000-square foot parking garage and an accompanying French Bistro.
The Dave & Buster's Restaurant will also have an extensive food and beverage menu for all adults.
"We are thrilled to open our first-ever location in Louisiana and what better place to do that than New Orleans," said General Manager, Jackie Wash.
"We're looking forward to becoming an integral part of the New Orleans' Community and are eager to meet energetic applicants looking to join Dave & Buster's dynamic work culture. For those who want to work in a lively, fast-paced, and fun atmosphere, we encourage you to apply today!"
Dave & Buster's is a restaurant and entertainment complex that cater to small and large adult groups. Currently, the company operates 96 Dave & Buster's across the United States. The Louisiana location will be its 97th location.
The company is also looking to hire 250 workers for several available positions. According to an official release, the company is said to provide competitive benefits for some available positions; promotional opportunities; and a fun and an exciting environment. To apply visit daveandbusters.com/careers.