Louis Armstrong Park as a Classroom Project Relating to Stevie Wonder's CD Secret Life of Plants
Jerome Smith | 4/26/2017, 11:11 p.m.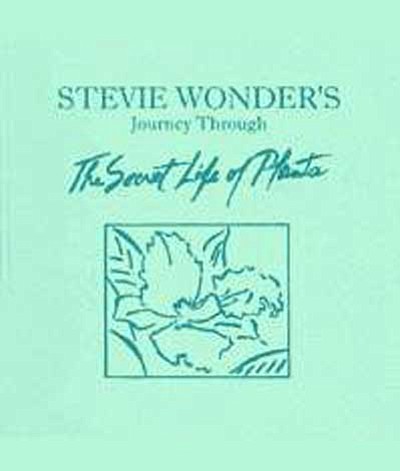 The Tamborine and Fan organization will be hosting a summer camp at Louis Armstrong Park. The camp called "Secret Life of Plants" Project will include
Botany-The Study of Plants, and Dendrology-The Study of Tree.s
The students will talk to the plants and trees they use and the Secret Life of Plants as the Sound Track. Also, Louis Armstrong Park provides an exposure to the cultural monuments that are housed in there.
The Summer Camp will run from June 5, 2017-Aug 4, 2017, and is for students ages 4-12 years.
Register at:
Treme' Center
900 N. Villere St.
New Orleans, LA 70116
Center hours 10am-1pm
Call: Melvina Clark
504-220-6683 or
504-658-3160