DREAMing Big During All-Star Weekend
Terry Jones | 2/22/2017, 1:31 p.m.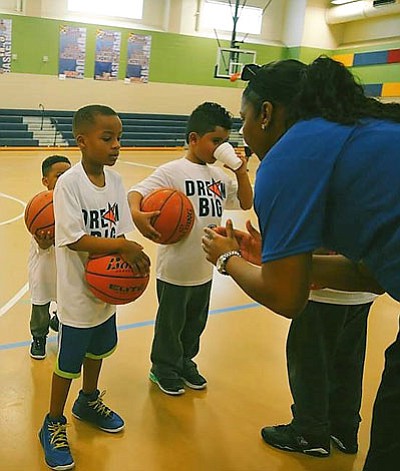 New Orleans' own Brandon Okpalobi was in town to host his DREAM Academy's All-Star Sports Clinic and STEMNOLA program last weekend at Kipp Academy, in Central City. The kids worked out their bodies and minds with this excellent program that not only focuses on athletics but also developing science, technology, engineering, and math (STEM) skills in youths. Okpalobi has also opened his DREAM Academy after-school program at Kipp Academy so that students can receive these valuable skills and mentoring on an ongoing basis.