Delaney's Armoire
Let the Good Styles Roll: Trends of the Mardi Gras Season
Delaney George | 1/24/2017, 3 p.m. | Updated on 1/24/2017, 3 p.m.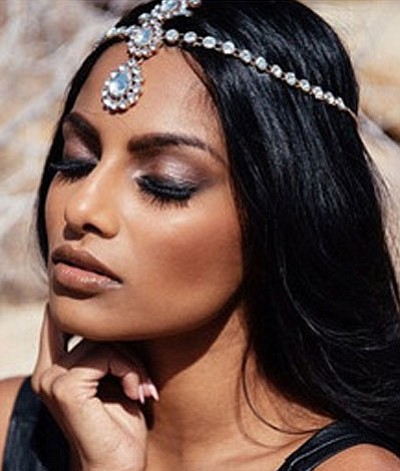 Let the Good Styles Roll: Trends of the Mardi Gras Season
As January closes, New Orleanians prepare to gear up for their most beloved season: Mardi Gras. Parades, balls, and casual gatherings will all be opportunities to showcase a New Orleans sense of style and culture through fashion.
Here are some of the most eye catching trends you can expect to see this Mardi Gras season and where they'll be worn most.
Diamonds Are a Girl's Best Friend:
Diamond chokers, headpieces, and even bejeweled gowns will blaze the floors of almost every ball this Mardi Gras season. Expect to see ladies doused in fine diamonds from head to toe. A diamond headpiece is an accessory of the past being brought back into style, providing an illuminating spark to any ensemble or hairstyle. Diamond studded chokers provide a lovely accent on any solid colored dress, and with a diamond studded gown, any woman could consider herself the jewel and light of the room.
Green, Purple, and Gold:
From glittered hats, to fur boots, New Orleanians will be stepping into parade season in traditional Mardi Gras colors. The classic Mardi Gras glitter hat is a tradition for some, being diverse enough to be paired with almost any ensemble. And one can't forget about the Mardi Gras boas. Boas bring a fun and exciting flare to any parade goer outfit. The multi colored fur Boots have recently become a trend and have been the shoe of choice since. The ebullient Mardi Gras boots give every lady that extra spice to a dull outfit and the right amount of New Orleans spirit.
With a closet full of trends like these, any woman is sure to make her mark on this Mardi Gras season. Most trends and styles can be found in common fashion areas like the River Walk mall, Magazine Street shops, or any local boutique or storefront. For more information on these trends and styles email Delinkey@yahoo.com