The Curly Corner
Why I Had to Stop Comparing My Natural Hair to Others
Destiny Johnson | 5/17/2017, 4:45 p.m.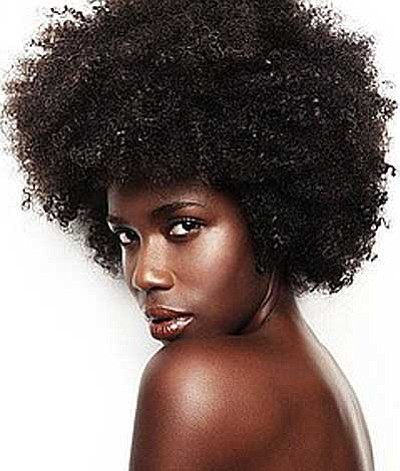 My natural hair journey is just mine. It isn't supposed to reflect anyone else's. It isn't supposed to be compared to someone else's texture, length, or style. Unfortunately, it is so easy to get lost comparing your curls to someone else's.
Social media can become a huge contributor to these feelings. Some of your favorite hair gurus may have corkscrew curls with definition to die for. You'll watch them post videos of using one creamy product on their hair and watch their frizz turn into these bountiful curls that incite envy. Accordingly, if natural hair is beginning to make you compare your hair texture to other women, then you're approaching your natural hair journey the wrong way.
Everyone has their own journey whether it be when you receive your degrees, marriage, children, and how long it will take you to grow out that big chop. Your hair may not grow as fast as someone else's but that does not mean that something is wrong with you. Too many times we see women on social media with our desired texture and buy loads of products trying to achieve that look but that isn't always the healthiest option for your hair.
The key is finding the right products, right length, and right style for YOU. If we all looked the same, the natural hair movement would look bland and predictable. A movement means that women from all walks of life with all types of experience with natural hair come together to improve their natural beauty.
Your natural beauty is unique and there is no other curl pattern that would look better on you than the one you have right now. The key is to embrace fine, coarse, kinky, curly, and everything in between. Your twist out may not look as full as another natural but that's okay. Embrace what was given to you. Your crown is fine just the way it is. Your hair is not second place to someone else's. Every natural must love their own crown of kinks and curls. If you don't then who will?