Remembering Mama D
Eric Craig | 5/24/2017, 5:25 p.m.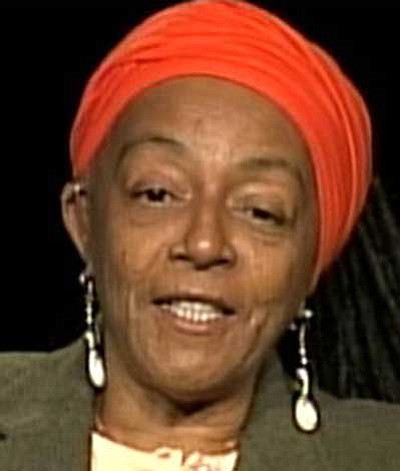 On Saturday, May 20, New Orleans lost its beloved activist and hero Ryan French Cole, better known as "Mama D." Cole was 72 when she died.
Mama D was known as an activist that stood for racial and economic equality. In fact, Data News Weekly honored Mama D as a trailblazer for her willingness to stand up to the community. She was a mentee of Data News Weekly's late Scoop Jones.